Dr. Nancy L Young PhD
Laurentian University
Professor & Research Chair
Research Gate
Nancy Young PhD is a Clinical Epidemiologist with expertise in child health assessment. Her research career has focused developing self-report measures for children, to ensure that the voices of our children are heard when it comes to their health. Indigenous children have not had a voice in health planning, in part due to a lack of culturally appropriate measures. She has worked extensively with other countries and cultures to develop and adapt health measures, and was invited by Mary Jo Wabano to work with Wiikwemkoong to develop a measure for Indigenous children. Nancy has worked with Indigenous communities for almost a decade and has played a critical role in the development of the Aaniish Naa Gegii: the Children's Health and Well-being Measure (ACHWM) in collaboration with Mary Jo Wabano and many partners including children and youth. She is continuing to work in collaboration with several First Nations and Indigenous communities to share the ACHWM for use in different regions and cultural contexts. This work is adding numeric data to augment traditional understandings of Indigenous children's health and is a first step towards better health outcomes among Indigenous youth.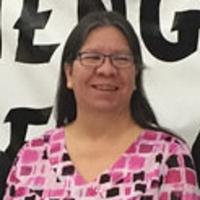 Mary Jo Wabano BA MHK
Naandwechige-Gamig, Wikwemikong Health Centre
Health Services Director
Research Gate
OALE
Project
Mary Jo Wabano BA MHK is a proud First Nation leader who is responsible for a broad range of health services along the spectrum from preventive to curative. She recognizes the importance of focusing resources and services upstream to promote health and well-being throughout the community to prevent illness and future health problems downstream. She has been engaged in community-driven research for many years. Her experience in research led Mary Jo to identify the need for a measure of health and well-being that was tailored to meet the needs of Indigenous children and youth. She partnered with Nancy Young to develop the Aaniish Naa Gegii: the Children's Health and Well-Being Measure (ACHWM). Together with many members of the Wiikwemkoong and other Indigenous communities, they have created a measurement tool that would provide community leaders with data that addresses health and well-being of First Nations children, to guide the development of long-term health services work plan. She remains a champion of the ACHWM and supports sharing with other Indigenous communities.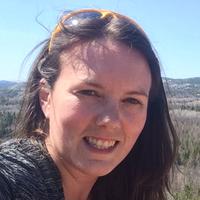 Marnie Anderson BPHE, CSEP-CPT
Evaluating Children's Health Outcomes (ECHO) Research Centre, Laurentian University
ACHWM Lead
LinkedIN
Marnie is an Ojibway woman from Wahnapitae First Nation. She has completed a Bachelor of Physical Education at Laurentian University, specializing in Health Promotion and Indigenous Studies. She has also completed an advanced diploma in Physical Fitness and Leisure management at Cambrian College. Marnie has several years of planning, conducting and implementing aboriginal cultural programs for First Nations children and youth in several different areas both on and off reserve. Marnie is eager to participate and help anyway she can with the ACHWM as it builds on her interests in Indigenous children's health.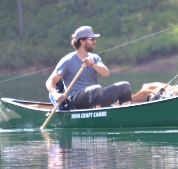 Paul Pomerleau
Laurentian University
Software Developer
LinkedIN
Noggin Labs
Paul is a full-stack developer with a passion for technology. He's responsible for the creation and maintenance of ACHWM's website, member web portal and mobile applications. He obtained his BA with a concentration in Computer Science in 2016 and has since been focused on projects with positive societal impact. As an aspiring innovator and futurist, Paul founded and runs the YMCA's innovation club known as Noggin Labs. The club's aim is to help foster a culture of innovation among our youth by providing free access to technology, learning resources, mentor-ship and experience.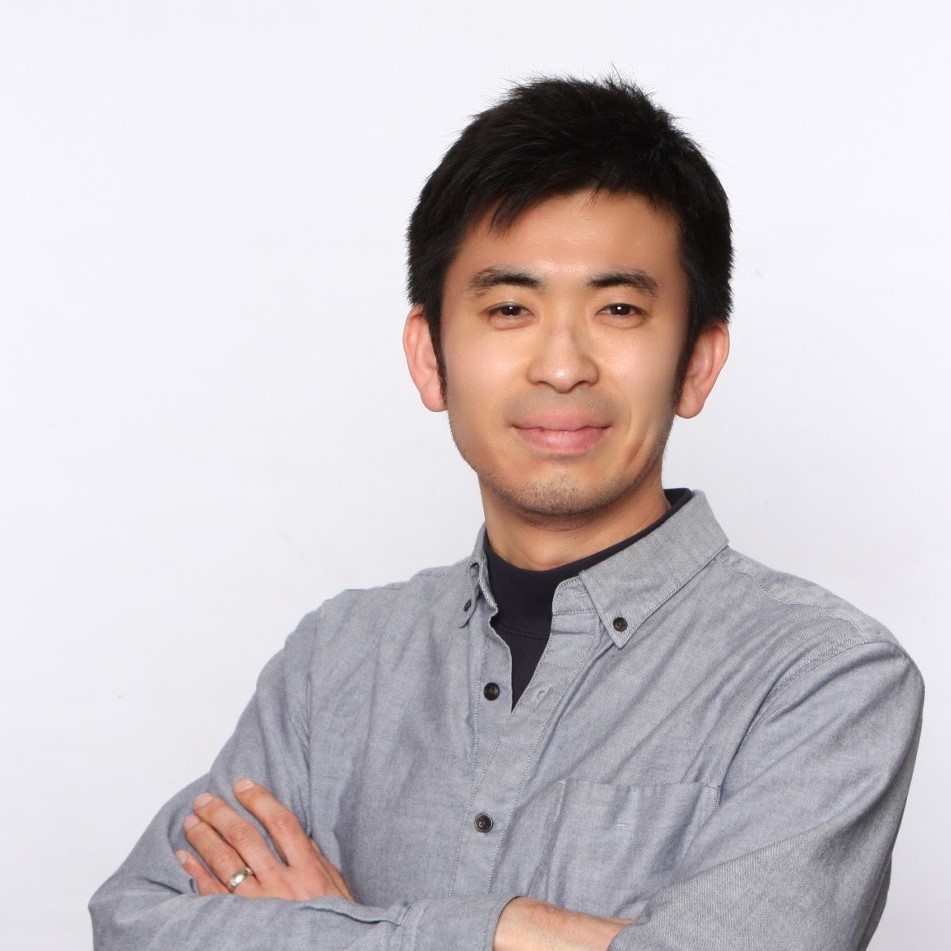 Koyo Usuba BScPT, MSc
Evaluating Children's Health Outcomes (ECHO) Research Centre, Laurentian University
Research Analyst
ResearchGate
Koyo Usuba is a research analyst for the ACHWM team, working at the Hospital for Sick Children in Toronto. He obtained a Physiotherapist license in Japan in 2004, and completed a Master in Human Kinetics at Laurentian University in 2013. Since then he has been working with the ACHWM team. He has a strong interest in health, wellness and learning in a variety of partnerships and research projects.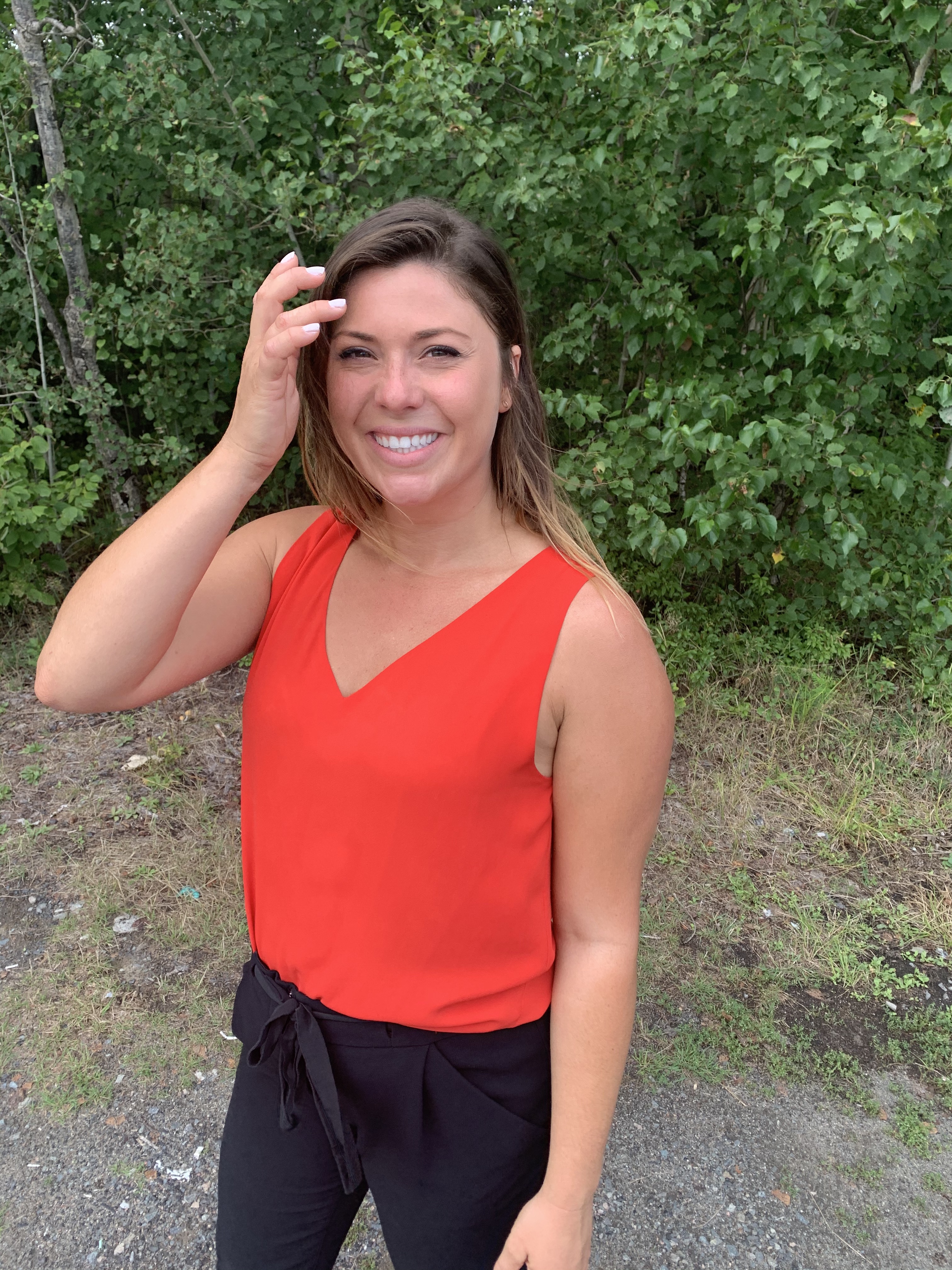 Lily Racine-Bouchard Bsc, BPHE
Evaluating Children's Health Outcomes (ECHO) Research Centre, Laurentian University
Knowledge Translator
Lily, short for Elizabeth, is the Knowledge Translator for the ACHWM team. She has completed degrees in both Biomedical Biology and Health Promotion. As a natural leader and an active volunteer in her community, she has developed many strong connections and partnerships. Lily holds several years of experience in education and communication, developing and implementing plans for marginalized populations across the North. She is enthusiastic and eager to deepen her knowledge of indigenous health!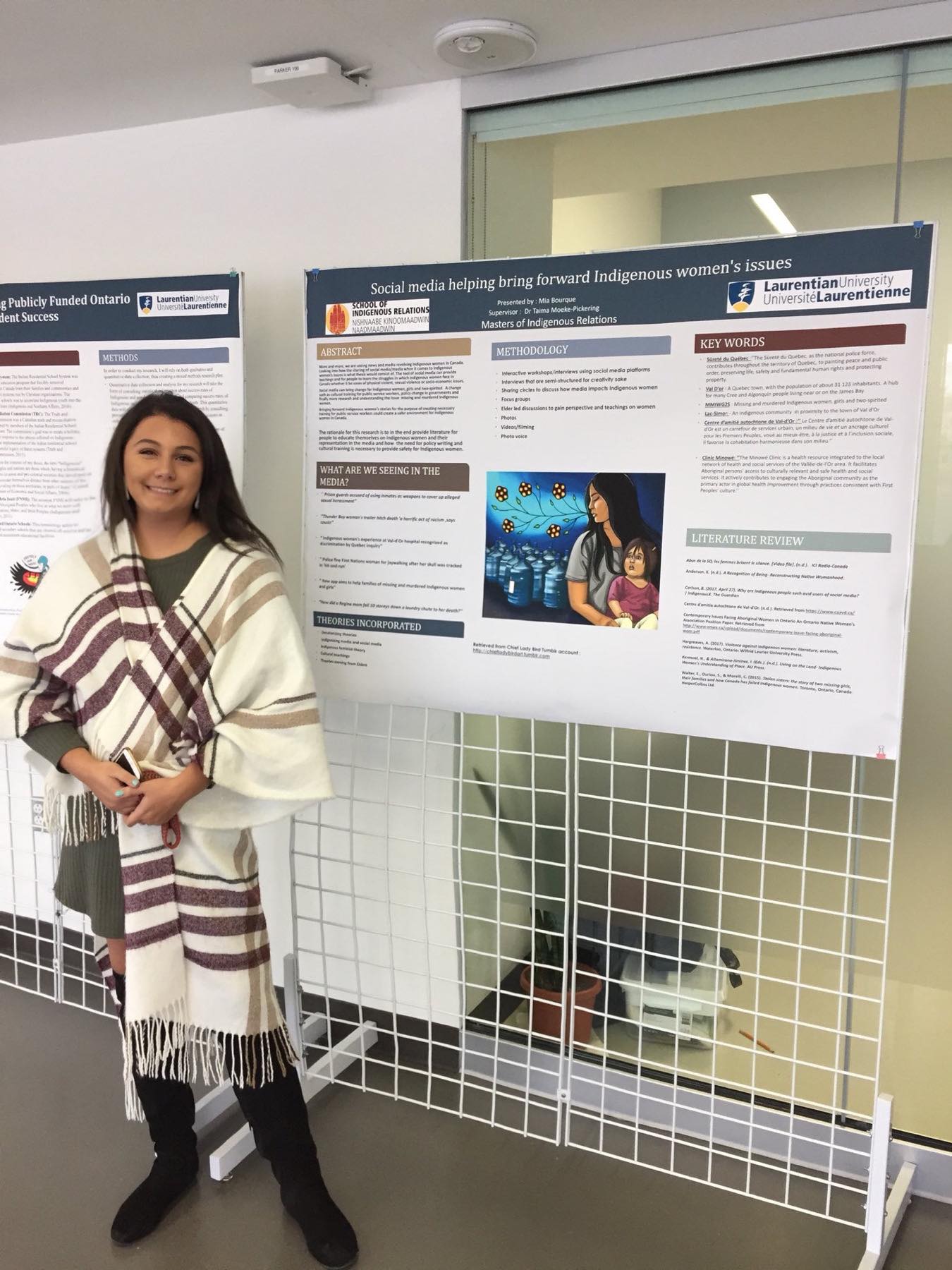 Mia Bourque BA (hons) / MA Candidate
Evaluating Children's Health Outcomes (ECHO) Research Centre, Laurentian University
ACHWM Community and Culture Liaison
Mia is an Algonquin woman from Fort-Coulonge, Quebec. She graduated with a Bachelor of Arts from Laurentian University in 2017, with a Major in Indigenous Studies. She is currently a candidate for the Masters of Indigenous Relations program at Laurentian University, with her research focusing on Indigenous women in academia. She recognizes the need for a health measure such as ACHWM to promote health and wellness amongst children and youth within our communities and is excited to be part of this incredible team.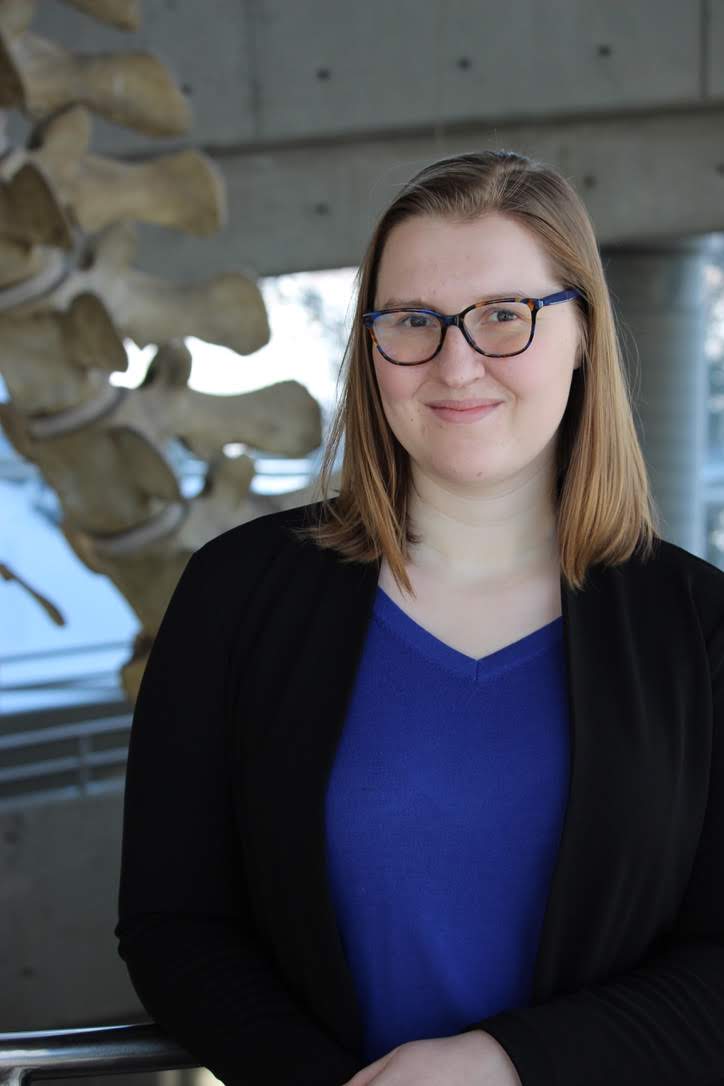 Samantha Fowler BSc, MSCom
Evaluating Children's Health Outcomes (ECHO) Research Centre, Laurentian University
ACHWM Coordinator
Samantha is a science communicator with a passion for health and wellness. She has completed a Bachelor of Science in Psychology at University of Waterloo, focusing on mental health education. She is also a recent graduate from the Masters of Science Communication at Laurentian University where she conducted research in vaccination hesitancy during the 2020 COVID-19 pandemic.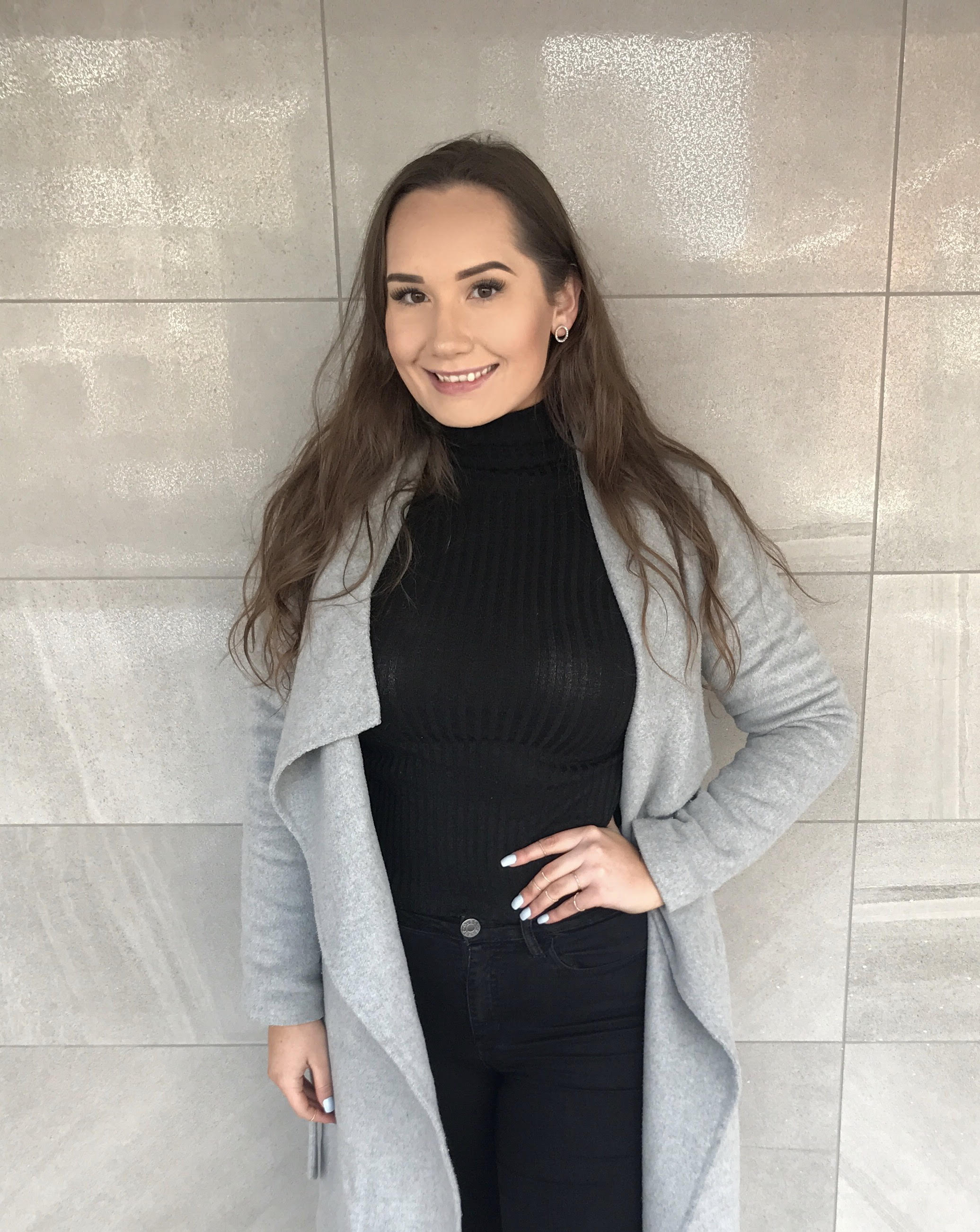 Kiana Seidel H.B.Com., MBA candidate
Evaluating Children's Health Outcomes (ECHO) Research Centre, Laurentian University
ACHWM Intern
Kiana is from Moose Factory Island and a member of Moose Cree First Nation. She recently graduated from Laurentian University with an undergraduate degree in Commerce and a minor in Indigenous Studies, and is a candidate for the Masters of Business Administration. Kiana works with the ACHWM Team as an intern and is eager to make valuable relationships with Indigenous communities.